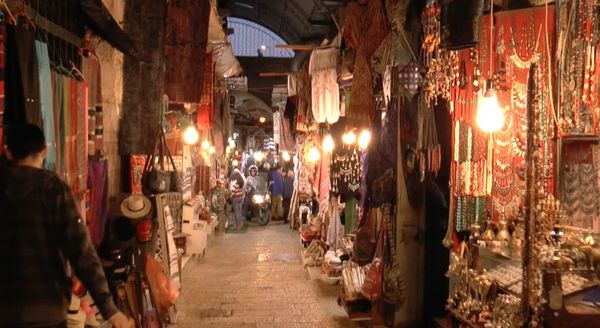 A typical Arabian bazaar
Souq Waqif is among the places that represent the city's cultural and historical aspects.
There are different jewelries, earthenware, silk and spices in this bazaar. In the past, the Bedouin would trade sheep, goat and wool with other materials here. Nowadays, the area is being rearranged aiming for the outlook of a 'souq' (bazaar) of the 19th century. Souq Waqif is a typical Arabian bazaar. One can walk along its passages composing of corridors, check out categorized products, spice shops, clothier and gift shops. There are also many restaurants and hookah cafes here. Enjoy drinking tea at the cafes, watch football videos on big screens. Another bazaar that is worth seeing is the Omani Souq, which is located at the Haloul Street. This place is ideal for incense stick and wattle basket shopping. Gold Souq is another bazaar where you can shop for gold and jewelry.
On the trail of Islamic culture
Museum of Islami