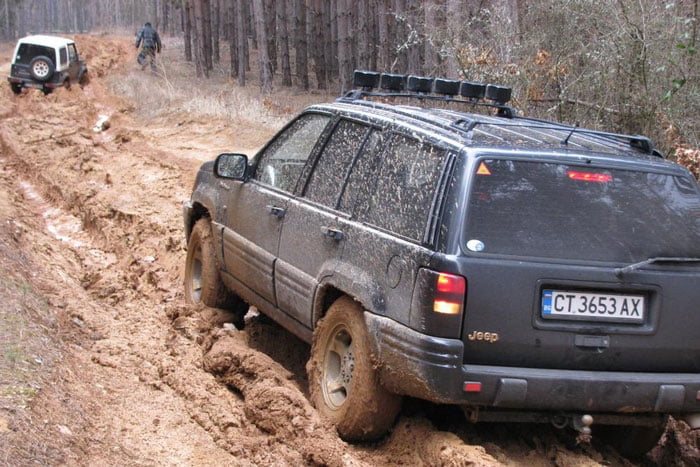 Enjoy a Jeep safari Bulgaria
Our offer is for a day or two, or even three days jeep safari Bulgaria. It is for the central part of the country – in the region of the town of Kazanlak. It is also known as the Rose Valley and the Valley of Thracian Kings. The Balkan mountain range (also known as Stara Planina or `Old Mountain`) has all the premise for a fun and adventurous experience. The highest peak of the Balkan Mountains is in central Bulgaria, Botev peak. (private Balkan tours) That makes the range the third highest mountain after the mountains Rila and Pirin. On such a Balkan tour you can enjoy the endless amazing views, off road Jeep safari.
There are different things to do in the country and Jeep Safari Bulgaria is one of them.
Here we made an example itinerary for you and it`s for central Bulgaria but many are the Bulgaria destinations so you can a