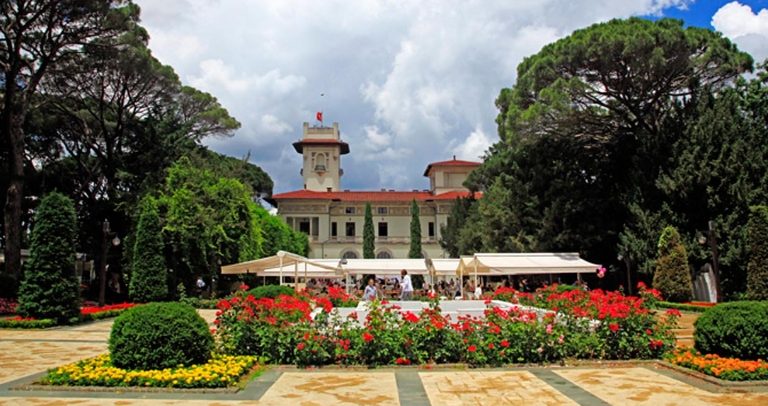 Shows and fireworks on the Golden Horn
That day the heart of Istanbul and of the empire was beating at this procession.
The participants wore their best outfits and carried their most valuable arms and pistols. Ahmet III was trying to show his power and wealth to his people with, this street parade instead of revealing his supremacy to the entire world in the battlefields. With the feasts and festivities he organized, with the mansions he had built during the Tulip Era and with all the luxury, he had changed the outlook of the capital city and ushered a new epoch in the Empire. The wedding day was a historic day for Istanbul. Everybody on the streets was happy. Joy was in the air. The streets were overcrowded. The windows were wide open. Faces beneath the veils were praying for the happiness of the bride and for the wealth, dashing look of the Sultan and his procession.