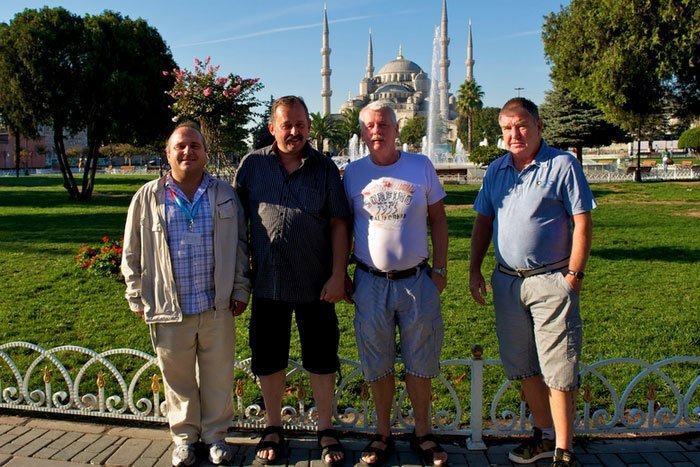 Tour guide Ensar
I was born in Turkey and live in Turkey, Istanbul. I have been a professional tour guide for 25 years. Although I am a licensed guide for whole Turkey. As Tour guide Ensar, I am especially an expert on the daily Istanbul tours. One thing that you can be sure about is on whatever tour you are with me in Istanbul, you will be satisfied. I also really like meeting new people from different countries and cultures. It doesn't matter where you come from, you will find something from you and your culture in my city – Istanbul private istanbul tour
No matter what tour I do – whether it is a city tour in Istanbul or a longer tour in Anatolia, around Turkey, Black Sea region or a tour abroad, I always approach to people and my job professionally, with understanding and patience.
I'm interested in Mythology, History, Art History, Archaeology, Architecture, Computers.
I am so happy because my work is my hobby tour guide ensar.