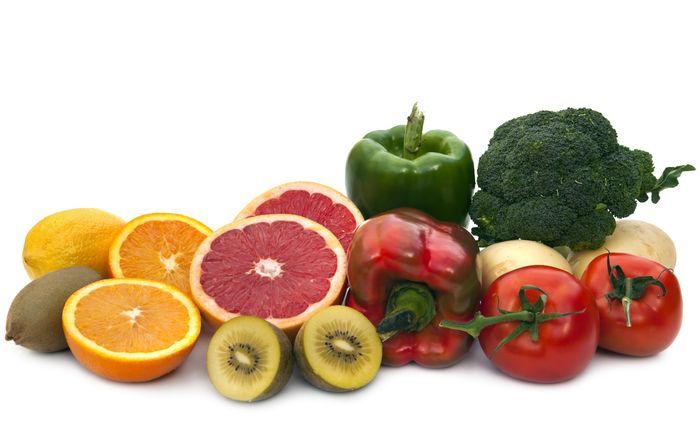 A SPECIAL CURE FOR WINTER
Add a teaspoon of chestnut honey to a cup of lukewarm water steeped with fresh ginger, a stick of cinnamon, a cardamom pod and a slice of lemon every morning. During the day have a bowl of homemade yoghurt mixed with a teaspoon each of turmeric, ginger, nettle seeds and grape pips.
When you catch a cold, your metabolism slows because it is fighting a weakened immune system and retains water to protect itself. To prevent this, have an extra half liter of the water and herbal teas you usually drink. Drinking some of this water tepid with a slice of lemon aids the metabolism. If you like, you can add a tablespoon or two of fruit juice or fruit-flavored soda to make it even tastier.
The vitamins A, C and E and the minerals selenium and zinc are the body`s extermination team when it comes to fighting infection.
Citrus fruits, pomegranates, kiwi, red pepper and broccoli area a good source of vitamin C, which destroys enemies that att