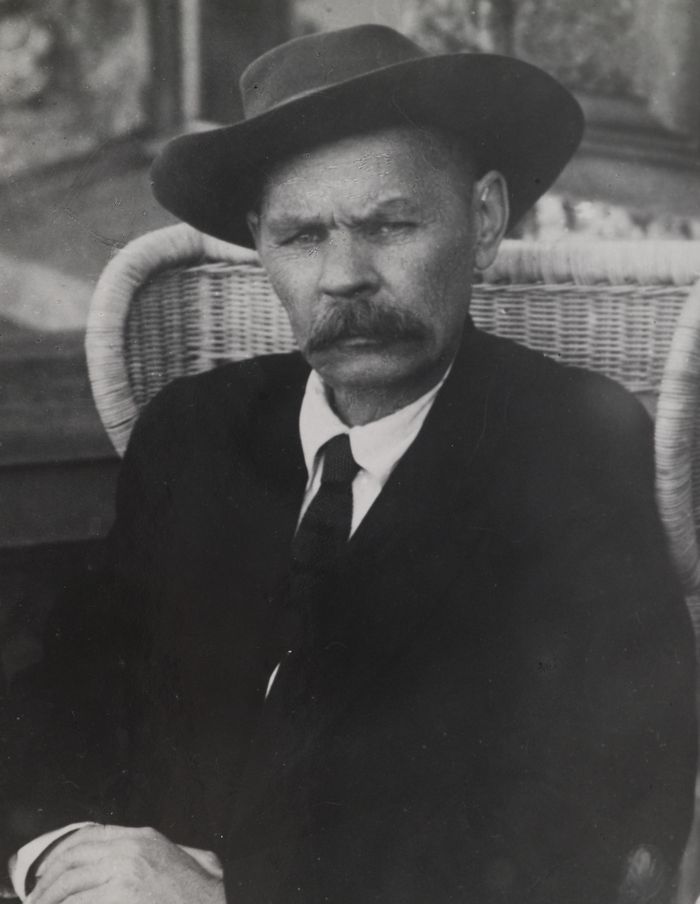 But, ugh! it was impossible for me to think that, for cold drops of rain were dripping down upon me, the woman was pressing close to me, her warm breath was fanning my face, and despite a slight odor of vodka it did me good. The wind howled and raged, the rain smote upon the skiff, the waves splashed, and both of us, embracing each other convulsively, nevertheless shivered with cold. All this was only too real, and I am certain that nobody ever dreamed such an oppressive and horrid dream as that reality.
Beneath the influence
But Natasha was talking all the time of something or other, talking kindly and sympathetically, as only women can talk. Beneath the influence of her voice and kindly words, a little fire began to burn up within me, and something inside my heart thawed in consequence.
Then tears poured from my eyes like a hailstorm, washing away from my heart much that was evil, much that was stupid, much sorrow and dirt which had fastened upon it b