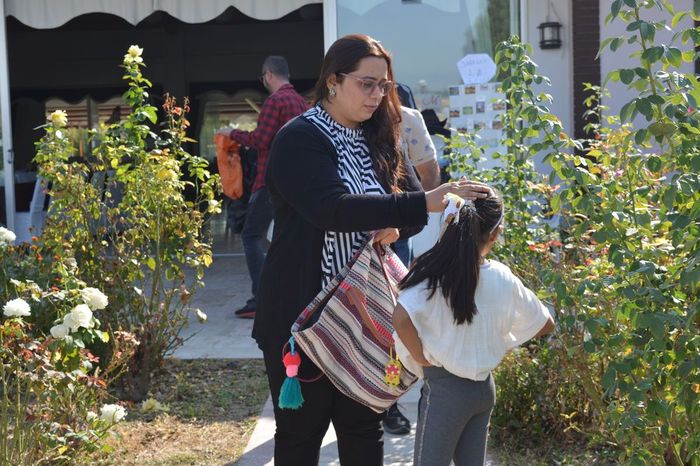 So from tip to toe this man was well-proportioned, as I have repeatedly heard many say. Now, Homer says of Achilles that when he shouted, his voice gave his hearers the impression of a multitude in an uproar, but this man's cry is is said to have put thousands to flight. Thus equipped by fortune, physique and character, he was naturally indomitable, and subordinate to nobody in the world. Powerful natures are ever like this, people say, even though they be of somewhat obscure descent.
XI Such then was the man, and as he would not endure any control, he departed from Normandy with only five followers on horseback, and thirty on foot all told. After leaving his native land, he roamed amid the mountain-ridges, caves, and hills of Lombardy, as the chief of a robber-band, and by attacks on travellers acquired horses, and also other possessions and weapons. Thus the prelude of this man's life was marked by much bloodshed and many murders.
Gulielmus Mascabeles
While lingering in those parts of Lombardy, he came under the notice of Gulielmus Mascabeles, who was then ruler over the greater part of the territory adjacent to Lombardy, and as he drew a rich annual income from these lands, he furnished himself with a good body of troops and became a powerful prince. He informed himself of the manner of man, physical and mentally, that Robert was, and then with a wonderful lack of foresight, attached him to himself, and betrothed one of his daughters to him.
The marriage was completed, and though Gulielmus admired Robert for his strength and experience in warfare, yet his affairs did not prosper as he had hoped. He had even given him a city as a kind of wedding-gift, and lavished various other marks of kindness upon him. However, Robert grew disaffected, and meditated-rebellion. At first he played the friend and gradually increased his forces until he had trebled his cavalry and doubled his infantry. And thereafter the cloak of friendliness slipped off, and little by little his evil disposition was laid bare. Daily he would give, or pick up, some pretext for a quarrel, and continuously adopted courses of a kind that are wont to engender disputes, and then fighting and wars.
Read More about Alexius Part 19