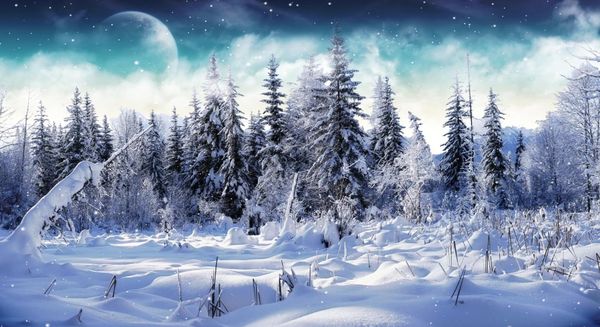 Who says winter is cold?
Here are a few tips for those who keep thinking ` about what to wear in these days when winter started to make clear its arrival and summer clothing is laid aside… Do not give up on summer`s warm shades, because this winter will not be as cold as you think!
Comfort is always number one…
Striped pieces, jean vest and jackets, jump suits, baggy trousers… Mango goes for comfort in designs this year. If you want elegance and comfort at the same time, check out these colorful designs. Leopard pattern and colors like yellow, blue, red, beige and black are up this season. Accessories are artsy as usual; complete your creation with huge necklaces and rings.
I want fur…
Animal lovers! Don t misunderstand. We are talking about fun fur, Especially among Top shop designs; we see completely fur coats or fur collared jackets. Yet trench coats and leather jackets are the most popular ones, like always,
Fashion does not wear out…
Do not be sad about the clothes that make you say, "Hasn`t even been a year since I got this…", because last year`s fashion did not wear out.
Two-buttoned army jackets, plaid skirt and shirts are popular this year too. Hanging back old clothes is out of season, because now time serves for women who create their own fashion.
Enjoy travelling
Do you enjoy travelling? Which places do you like to visit?
I love travelling. Seeing a place for the first time is quite exciting. I enjoy encountering another place and walk around in that place`s way of living as if I am from that land.
How do you spend your time at the airports?
I like being in airports. Especially if I am going somewhere… I spend my time by reading, having some beverage and looking around. I like watching people.
What do you take with you for your travels?
I take with me whatever I might need during my trip. I try to, more precisely.
Are there any new projects in the near future?
My column titled `Kaboruko` is still on Radikal Book supplement. For that, I need to search and view foreign books for children. I have three new books that I finished writing. The first three books of a story, contemplated as an adventure. There is also a musical that I wrote and my musician friend Yalqin Akyildiz composed.
Children will be able to go to this musical in the evenings. Going to be a first in Turkey, so I am very excited about that. We are working on scripts too. There is no certain acting project recently. I definitely want to be in a good series. In addition, there are some directors that I want to work with on silver screen.
Read More about Balkan Tours 2019