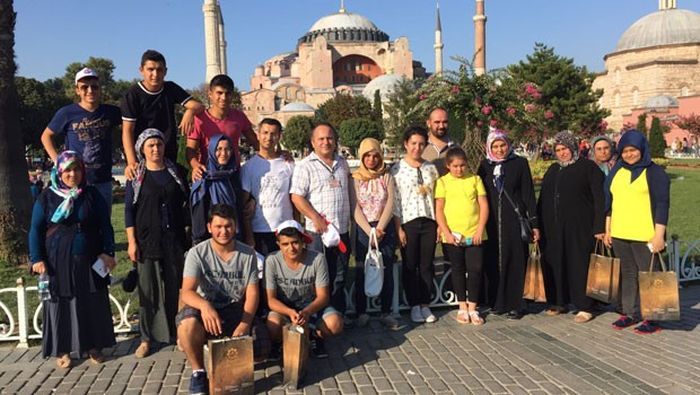 Istanbul Custom Tours – Interestanbul
Bosphorus Bridge Top Istanbul is the only city in the world which is settled on two continents. Istanbul is the place where the eastern and the western cultures come together in harmony. While you are having your Istanbul Custom Tours in Europe you can easily see Asia with its sightseeing tour guide ensar.
Although the best way to explore Istanbul is by walking, you still need a pair of comfortable shoes. Why do you need them? Because while enjoying your walking tour in the old city of Istanbul, you will realise that Istanbul is the city settled on seven hills. Not only do you need a pair of comfortable shoes, but you also need a good Istanbul guide. It can be Ensar, Ensar Islamoglu – a great tour guide for Istanbul Custom Tours. His love and passion for Turkey make him your best choiceistanbul custom tours.