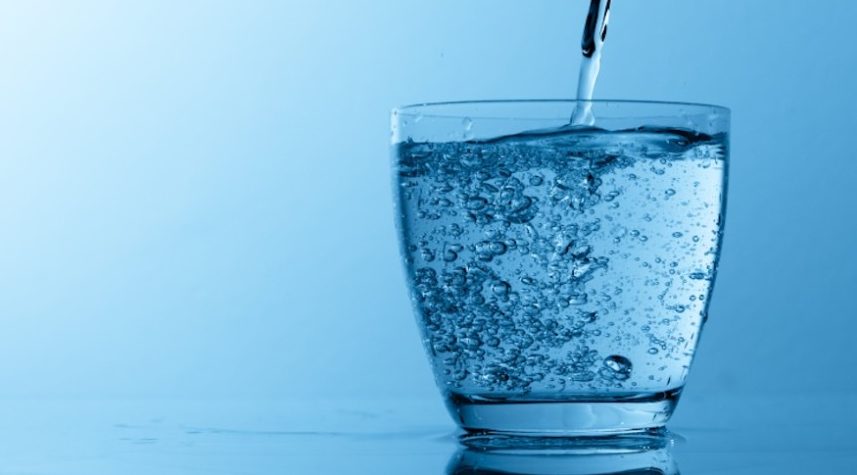 Vienna can boast the world`s best tap water. But is that a reason to charge for a glass of it at a restaurant?
An acquaintance of this columnist just posted a message on Facebook, and it wasn`t friendly. He wrote that, having dined that evening at a pizzeria in central Vienna, when settling the bill, he was enraged to find he had been charged €1.30 for a quarter-litre of tap water.
For a while now a small but increasingly bitter struggle has been building, not just in Vienna but across the country, over the value of water. The crux of the disagreement: should restaurants be allowed to charge for bog-standard tap water? It being perfectly normal custom to do so in other countries, particularly in regions with a strong dependence on tourism, increasing numbers of Austrian gastronomic outlets have begun charging for tap water if it is ordered by customers. Otherwise, they say, people would only ever drink free water. And because serving water, even straight from the tap, still accounts for valuable working hours, which have to be paid for somehow. Hmmm. Convinced? No, and neither are the Viennese.
Water in Vienna
Unlike in other places, water in Vienna is more than just a colorless liquid with a mildly chlorinated odour that appears like magic out of the tap. Firstly, Vienna`s water does not smell of chlorine, because it is arguably the finest water to flow out of the taps of city apartments anywhere in the world: Styrian spring water, no less, pumped directly into the capital through a pipeline specially built in 1873 and which supplies Vienna with fresh, clean and cold water to this day.
Vienna`s tap water is so pure and of such quality that anyone caught drinking water out of a bottle in the Austrian capital is likely to be looked at by passers-by as if they are soft in the head. After all, why pay good money for something, haul it home and generate yet another hyper-annoying container when you can access an endless supply of the same stuff-a high-quality, environmentally-friendly version, no less-simply by turning the tap in your kitchen? (OK, tap water isn`t fizzy, I grant you. But that`s as far as it goes.)
Read More about Private Bulgaria tours Yachting