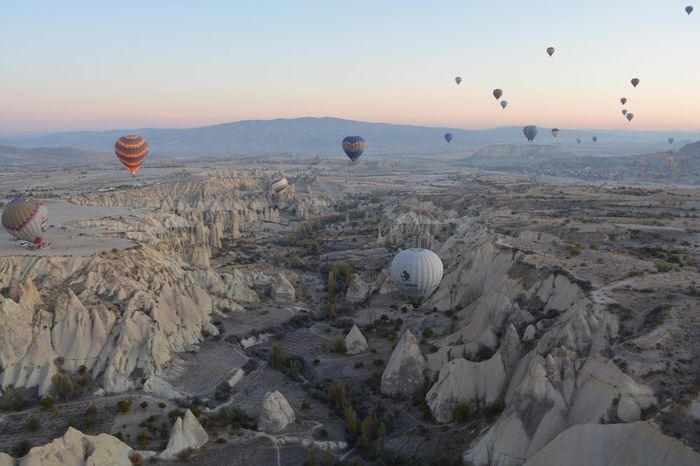 On the contrary they destroyed persons of every age, massacred them like animals, cut them into pieces, mowed sundry of them down like cabbages, so that all alike had severally to drain the cup full of bitterness. Lamentation and terror might be seen in Jerusale. Holy churches were burned with fire, other were demolished, majestic altars fell prone, sacred crosses were trampled underfoot, life-giving icons were spat upon by the unclean. Then their wrath fell upon priests and deacons; they slew them in their churches like dumb animals.
Thereupon the vile Jews, enemies of the truth and haters of Christ, when they perceived that the Christians were given over into the hands of the enemy, rejoiced exceedingly, because they detested the Christians; and they conceived an evil plan in keeping with their vileness about the people. For in the eyes of the Persians their importance was great, because they were the betrayers of the Christians.
Labours proved to be in vain
And in this season then the Jews approached the edge of the reservoir and called out to the children of God, while they were shut up therein, and said to them: "If ye would escape from death, become Jews and deny Christ; and then ye shall step up from your place and join us. We will ransom you with our money, and ye shall be benefited by us." But their plot and desire were not fulfilled, their labours proved to be in vain; because the children of the Holy Church chose death for Christ's sake rather than to live in godlessness: and they reckoned it better for their flesh to be punished, rather than their souls ruined, so that their portion were not with the Jews.
And when the unclean Jews saw the steadfast uprightness of the Christians and their immovable faith, then they were agitated with lively ire, like evil beasts, and thereupon imagined an other plot. As of old they bought the Lord from the Jews with silver, so they purchased Christians out of the reservoir; for they gave the Persians silver, and they bought a Christian and slew him like a sheep. The Christians however rejoiced because they were being slain for Christ's sake and shed their blood for His blood, and took on themselves death in return for His death….
When the people were carried into Persia, and the Jews were left in Jerusalem, they began with their own hands to demolish and burn such of the holy churches as were left standing….
Read More about Zheravna Festival